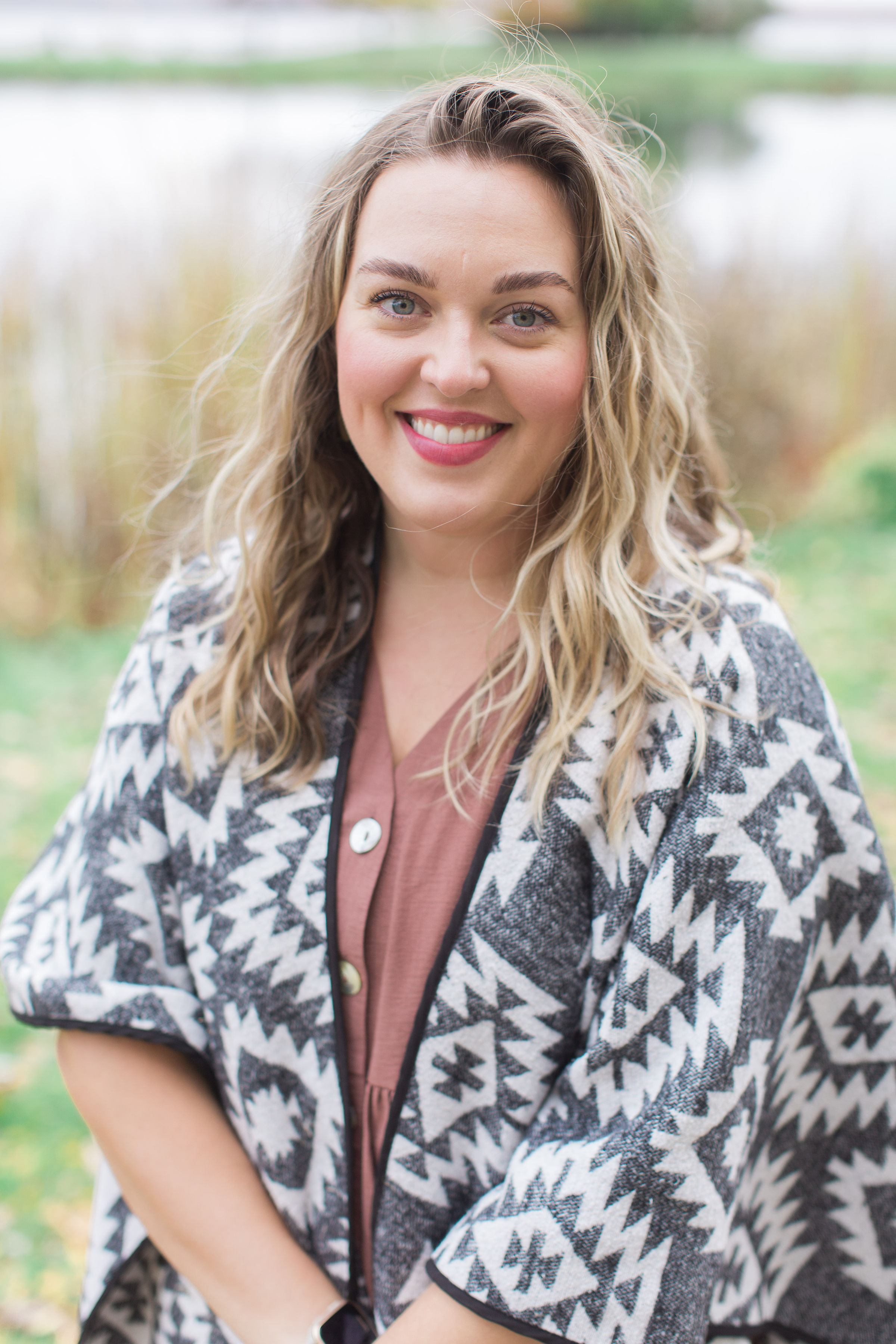 And I loooove (like, LOVE) drawing flowers.

WTFlorals
For yeaaars people have asked me if I teach how I draw florals…Well, I finally do!
In my online course, WTFlorals, I teach you step by step how to draw my favourite flowers in different angles, and then how to mash them all together with leaves, vines and foliage to create beautiful bouquets, frames and borders.